Most people with fatty liver don't even know they have it! Learn the symptoms of fatty liver and 4 ways to test.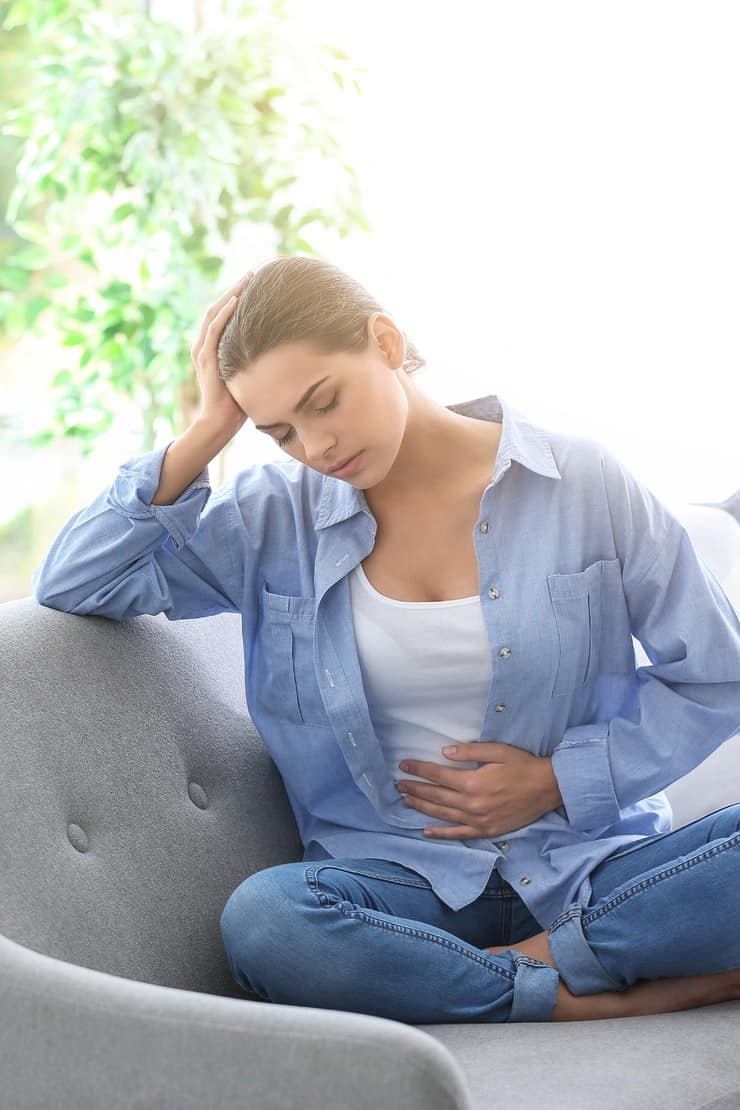 Note from Dena: This post was co-written with Sandra Johnson, Dietetic Intern, as part of a research partnership between Back To The Book Nutrition and post-graduate nutrition students from the University of Houston.
---
We recently discussed 12 root causes of Fatty Liver, but how do you know for sure if you have it? Today we'll review common symptoms and health conditions related to fatty liver, as well as four ways to test for it.
Fatty Liver Symptoms
What makes this condition so dangerous is that many people don't have any symptoms to alert them something is wrong. More advanced cases may lead to some of the symptoms listed below. (5)
Health Conditions Related to Fatty Liver
Whether or not you're experiencing symptoms, the following conditions increase your risk for fatty liver. (3, 5) If you have any of these, talk with your doctor of healthcare provider about getting tested for fatty liver.
Note: This post contains affiliate links. By making purchases through these links, you pay the same amount for products, but a portion of the sale will be sent my way to help with blog expenses. Thanks!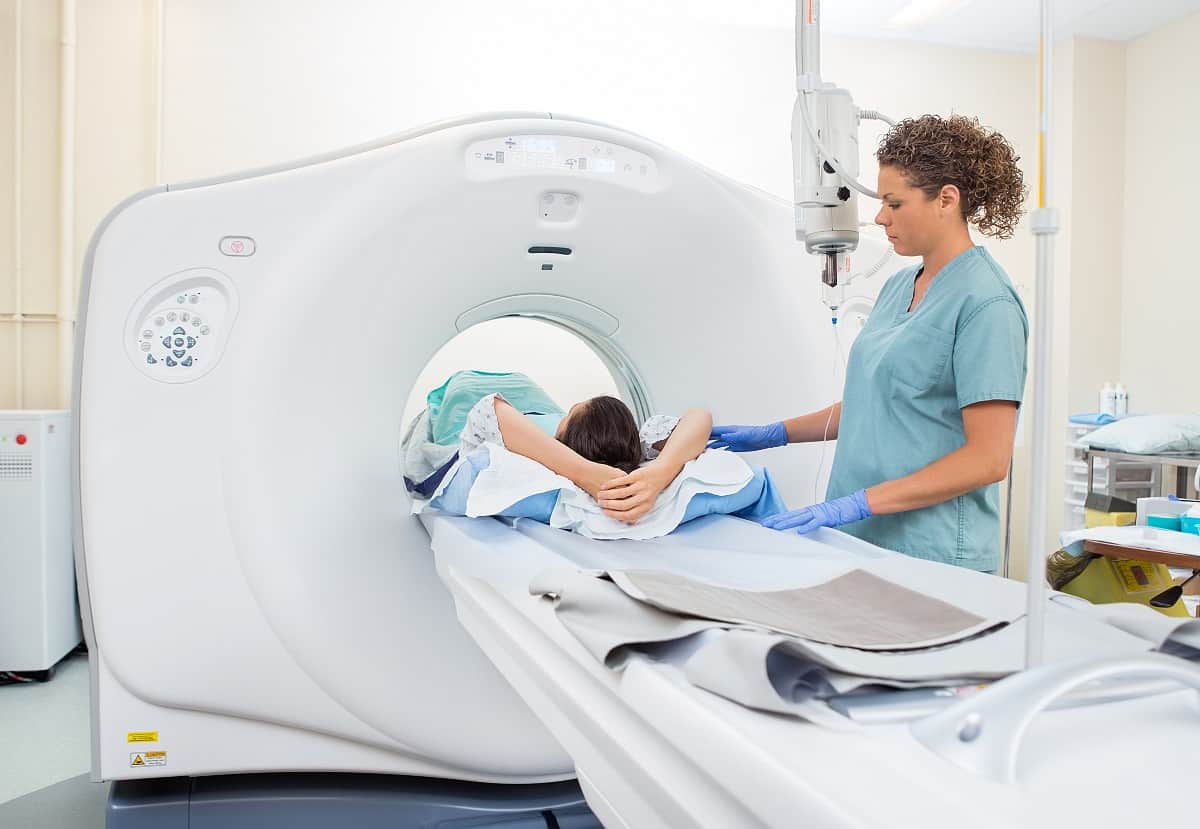 Tests for Fatty Liver: 4 Options
If you have some of the symptoms or health conditions above, getting tested for fatty liver is probably a good idea. Here are four options to discuss with your provider.
1. Fatty Liver Index Calculation (FLI)
This method is a rarely discussed, but is a simple, affordable, and 84% accurate way to predict whether you have Fatty Liver (1). Newer research shows the FLI may also help predict diabetes, high blood pressure, and heart disease (2). It's a simple calculation you can do yourself if you have a few basic lab markers and body measurements on hand. Here's what you'll need:
Once you have your numbers, plug them into the calculator below and, voila!
2. Blood Tests
The lab tests below aren't definitive, but high levels increase the likelihood you have a fatty liver (3,4). Since they are affordable and non-invasive, practitioners may use them to help screen for fatty liver. Remember, fatty liver can also be present when these values are normal.
3. Diagnostic Imaging (Ultrasound, CT, or MRI)
When the above markers indicate an increased likelihood of fatty liver, a physician can order abdominal imaging. An enlarged liver or one with fatty appearance usually confirms the diagnosis. (3)
4. Liver Biopsy
This is the most definitive way to diagnose fatty liver. A doctor can perform this, but it isn't as common since it's so invasive and only evaluates a tiny fraction of the liver tissue, possibly missing other dysfunctional portions.(3)
Are there Natural Remedies for Fatty Liver?
Yes! Fatty liver is extremely responsive to diet, supplement, and lifestyle changes! Stay tuned for our next post to learn all about it!
Check out these related posts!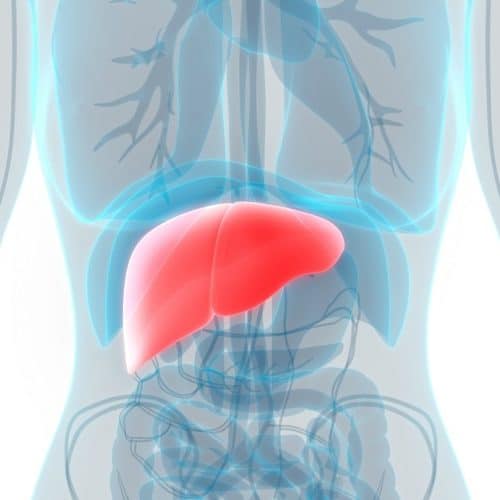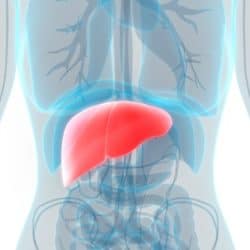 What Really Causes Fatty Liver?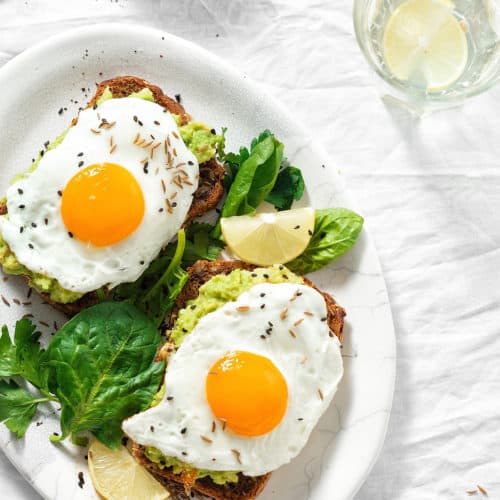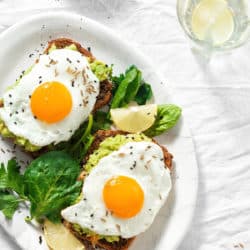 Fatty Liver Diet and Supplements
---
About the Co-Author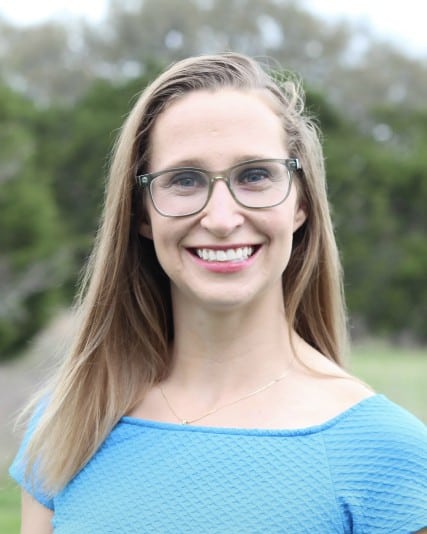 Sandra Johnson, Dietetic Intern has a B.S. in Human Nutrition and Foods from the University of Houston. When she started changing her eating patterns and improving her health to be a better influence for her children, she discovered her passion for nutrition and food.
---
Disclaimer: Information on this site is intended only for informational purposes and is not a substitute for medical advice. Always consult with a trusted healthcare provider before implementing significant dietary change. Read additional disclaimer info here.

References:
Read More