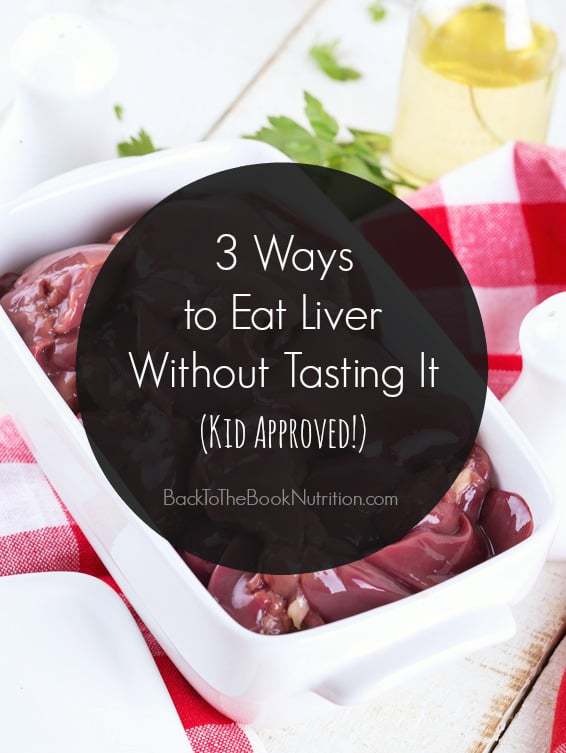 We all know liver's good for us, but not many love its distinct texture and taste.
If that's you, you've got to try these three tested ways to sneak liver into your food without anyone noticing…not even your kids!
Why Eat Liver
Liver is one of the most nutrient dense foods on the planet. That means, ounce for ounce, it has some of the highest concentrations of a variety of nutrients. That means you get big health benefits from eating even a very small amount of liver!
Did you know that liver:
• Has 3 times more iron than red meat
• Has far more vitamin A than any other food
• Is a good source of calcium
• Has much more folate than leafy greens
The vitamin A content of liver is my biggest motivator in trying to get it into our weekly routine. Vitamin A is very rare in our foods (and no, beta carotene is NOT the same), and yet it plays a critical role in immune function, thyroid health, and fetal development, just to name a few. (1)
With the exception of this amazing pate recipe with rosemary, sage, and white wine (really, it's amazing!), I'm not a big fan of liver, nor is anyone in my family.
So, I've come up with three ways for us to eat liver without tasting it. If you didn't cook these yourself, you wouldn't even know it's in there…and your husband and kids won't either. Promise!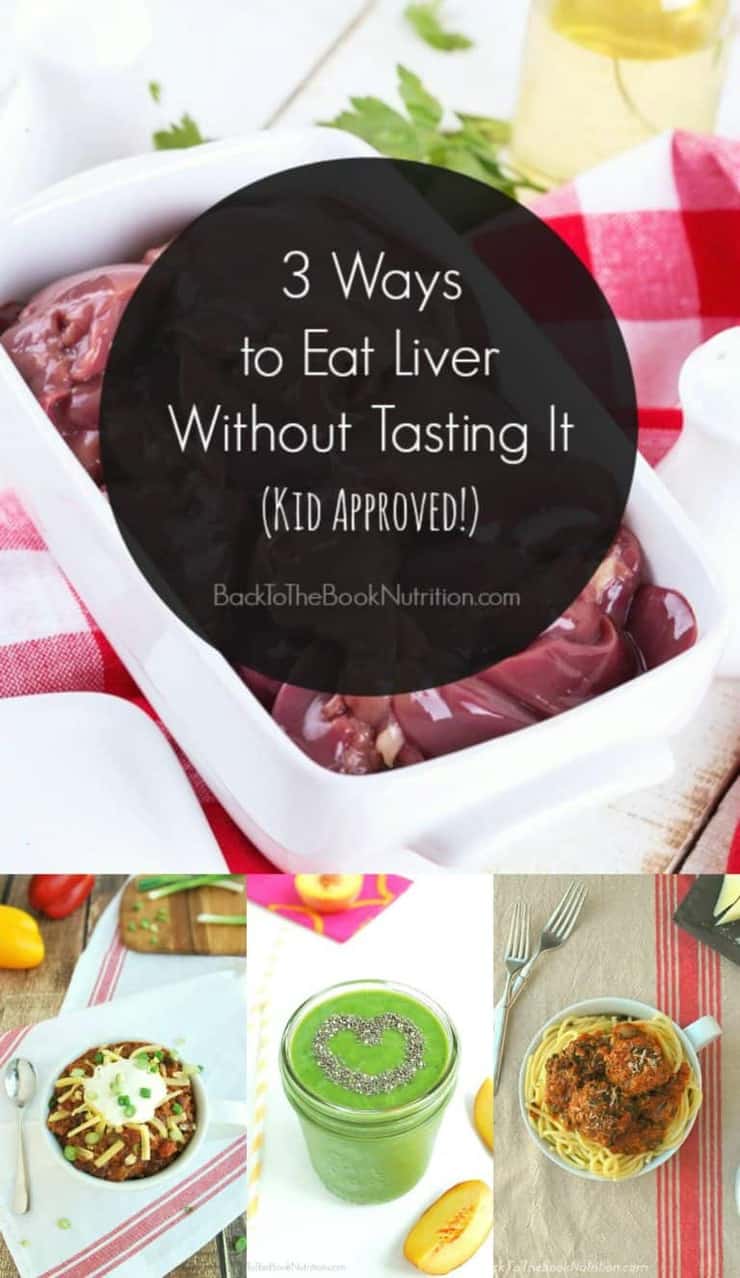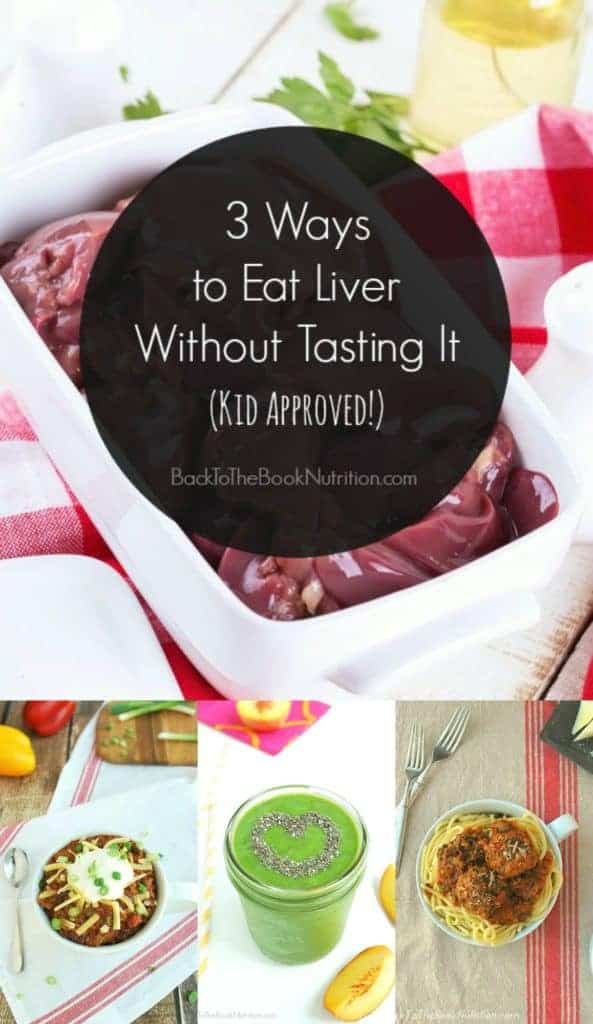 3 Ways to Eat Liver Without Tasting It
When sneaking liver into recipes, the keys are: (1) to puree the liver before incorporating it into the recipes (I buy chicken liver from my local farmer, puree it with a food processor or immersion blender, adding a little water if needed. Then I freeze in small portions for easy defrosting); and use and (2) to add it to recipes that have lots of flavor on their own to help hide the texture and flavor of the liver.
All of these do those things very, very well!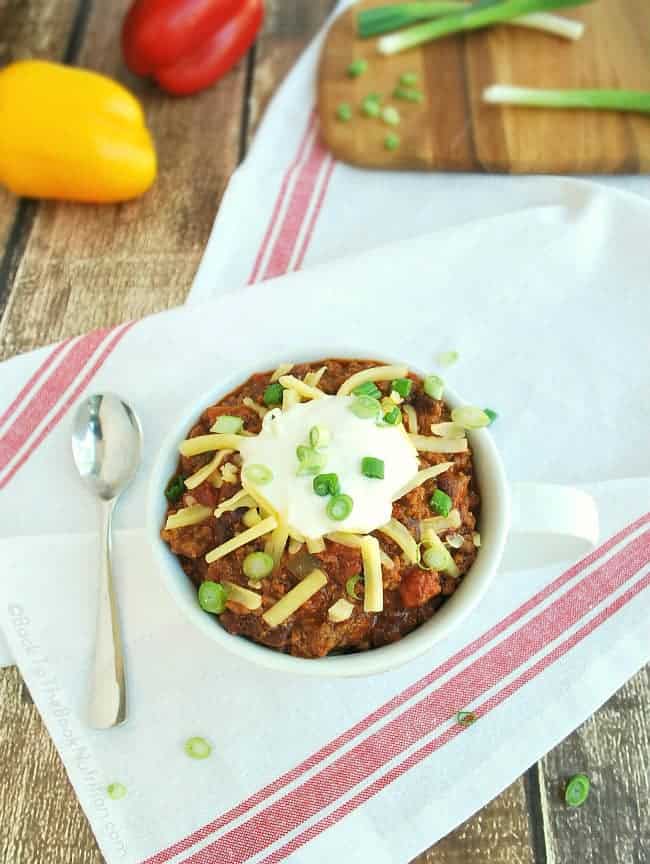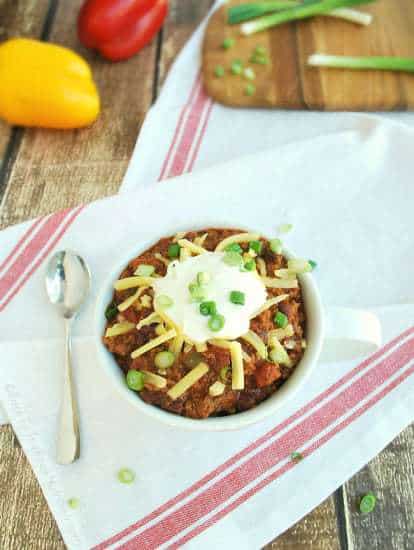 1. Chili
There's nothing like a good bowl of Real Texas Chili on a cold day! Add 1/4 to 1/2 cup of pureed chicken livers to saute with the onions and bell pepper, then follow remaining instructions.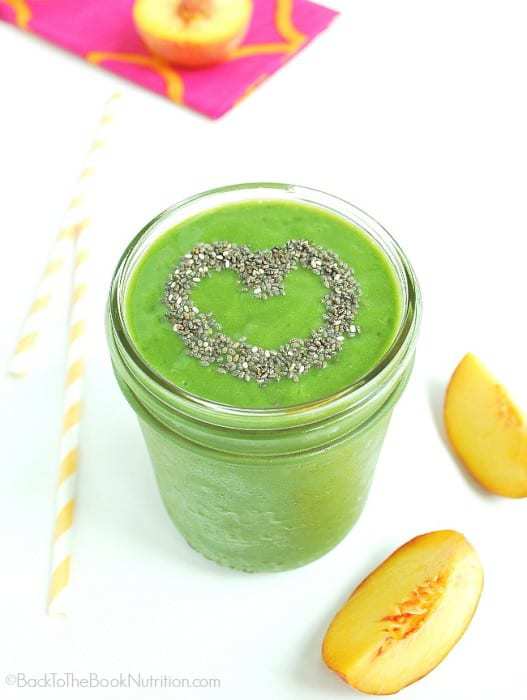 2. Smoothies
Give green smoothies a boost of extra nutrition by tossing a teaspoon or two of pureed liver into the blender with the other ingredients. (I use this immersion blender and love it!)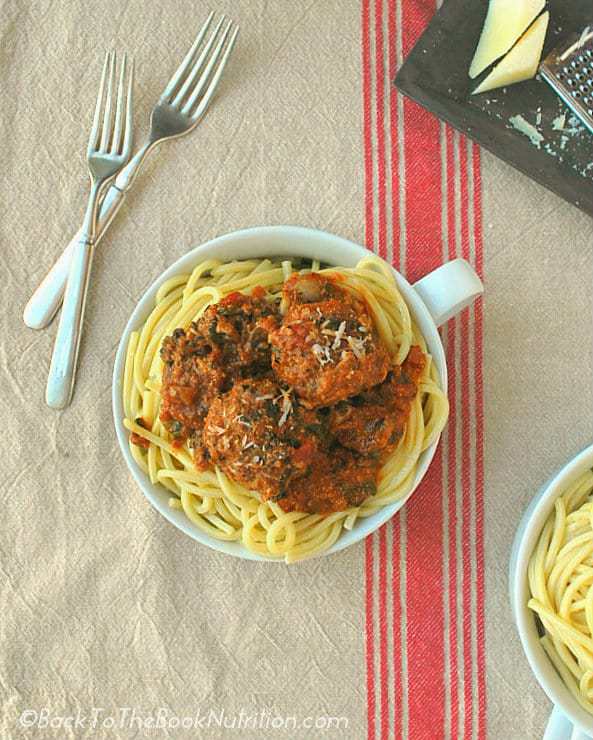 3. Spaghetti and Meatballs/Meat Sauce
Incorporate 1/4 to 1/2 cup of pureed livers into your meatball or meat sauce mixture and cook as you normally would.
What are your best tips for sneaking liver into your food without tasting it?