Is gluten really bad for you, or is the gluten free fad just hype? Four questions to help you decide for yourself whether you should avoid gluten!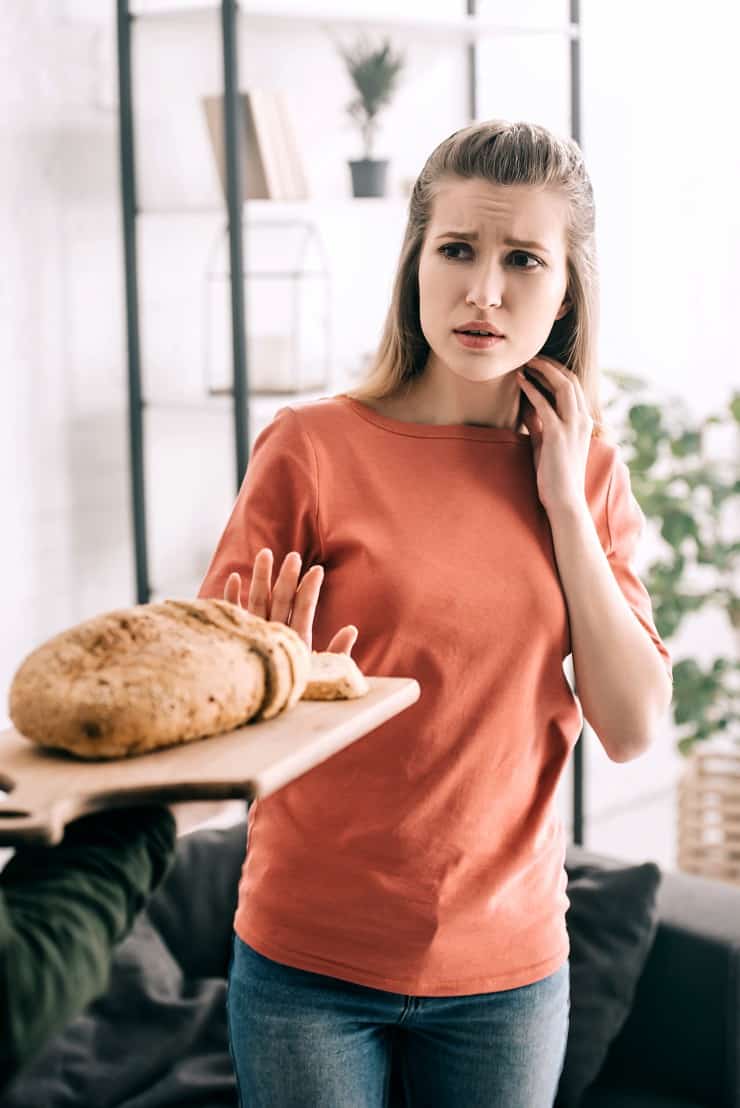 Note from Dena: This post was co-written by Karina Medina, Dietetic Intern, as part of a research partnership between Back To The Book Nutrition and post-graduate nutrition students from the University of Houston.
---
Not many questions in the nutrition world are as controversial as this one!
Experts on both sides of the debate cite research studies, anecdotal evidence from patients, and their own personal testimonials of why everyone should or shouldn't avoid gluten. But, as much as media headlines and health extremists dislike it, the current evidence doesn't support a blanket statement about whether gluten is bad for everyone.
The truth is, gluten appears to be okay for some, but not for others.
What's more, an individual's tolerance to gluten can change over time, depending on what else is going on in their health. So, even if gluten is okay now, it may not be later, and vice versa.
So the real question isn't, "Is gluten bad for everyone?" It's, "Is gluten bad FOR YOU RIGHT NOW?"
Here are some important questions to ask to help you find out the answer.
Is Gluten Bad for You? – 4 Questions to Ask Yourself
1. Is "Gluten Sensitivity" Even Real?
We all know severe allergies to gluten, wheat, peanuts, dairy, and other foods proteins are real. But is all the buzz about going gluten free due to less severe gluten sensitivity (sometimes called gluten intolerance, though technically the two are different) all it's cracked up to be?
Here's a quick summary of the evidence for the very real and growing phenomenon of gluten sensitivity:
Gluten exposure can cause leaky gut in gluten sensitive individuals by increasing a protein called zonulin that wears away the gut lining. (1)
The reverse is also true – Leaky gut caused by dysbiosis, Small Intestinal Bacterial Overgrowth (SIBO), etc. can lead to gluten sensitivity.
Approximately 30% of gluten sensitive individuals will develop autoimmune disease – this percentage is similar to those with Celiac Disease who develop additional autoimmune conditions. (2)
Non-Celiac Gluten Sensitivity (NCGS) – is now a recognized medical condition where Celiac Disease has been ruled out, but the individual still has some symptoms of gluten reaction characteristic of Celiac. (3)
2. Do I have symptoms of Gluten Sensitivity?
Below are some of the most common symptoms of gluten sensitivity which are often relieved when gluten is avoided. It's important to note that most – but not necessarily all – people who are sensitive to gluten will experience symptoms.
Gluten sensitivity symptoms also overlap with a variety of other more serious conditions like Celiac Disease and others, so it's important to get a medical evaluation to rule out those more serious conditions if you feel they're a possibility for you.
Common Symptoms of Gluten Sensitivity:
Bloating, gas or abdominal pain
Diarrhea or constipation
Brain fog
Headaches or migraines
Depression, anxiety, and other mood changes
Muscle pain
Joint pain
Vomiting
Fatigue
Unexplained weight loss
Congestion, post nasal drip, or frequent throat clearing
Various other types of skin rashes (eczema, hives, keratosis pilaris, etc.)
Numbness or tingling in the hands or feet (peripheral neuropathy)
Other food sensitivities
3. Do I have other health issues related to gluten sensitivity?
A number of different health conditions have been linked to gluten sensitivity. If you already have at least one of these, and/or are experiencing any of the above symptoms, it may be worth considering further testing.
Leaky gut
Irritable Bowel Syndrome (IBS)
Eczema
Psoriasis
Urticaria
Asthma
Hashimoto's Thyroiditis (autoimmune hypothyroidism)
Other Autoimmune Diseases
Gallstones or gallbladder removal
Iron Deficiency Anemia
ADD and ADHD
Autism Spectrum Disorders
Schizophrenia, Bipolar, and other Neuropsychiatric Disorders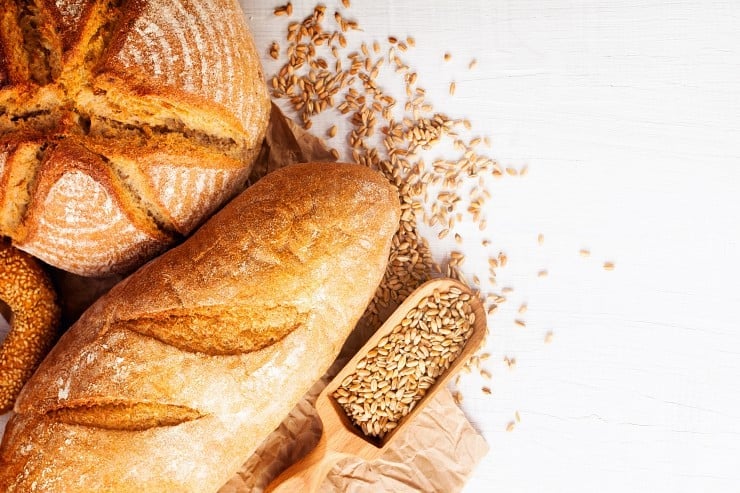 4. How Do I Know If Gluten is Bad for Me (Right Now)?
The short answer is to test! There are tons of different testing methods to choose from, but they fall into two main categories.
Two Main Categories of Gluten Sensitivity Testing:
Experimentation with Diet – This includes a variety of different elimination and reintroduction style diets to help you remove gluten for a time, then gradually reintroduce it to monitor for any changes in your symptoms.
Laboratory Testing for Gluten Sensitivity – There are lots of options when it comes to lab testing, and all of them have their pros and cons. If you've already tried the experimentation route and still aren't sure whether gluten is an issue for you, or if you're just ready to get some objective data without having to take the time to change your diet and risk flaring up your symptoms, lab testing may be your next logical option.
---
About the Co-Author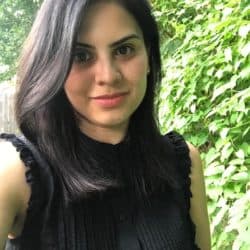 Karina Medina is originally from Mexico and completed her B.S. in Human Nutrition and Foods at the University of Houston, where she is currently completing her dietetic internship. She is passionate about nutrition and disease prevention and would like to specialize in Pediatric Nutrition to help new generations love and respect their bodies by living healthier lifestyles.
---
Disclaimer: Information on this site is intended only for informational purposes and is not a substitute for medical advice. Always consult with a trusted healthcare provider before implementing significant dietary change. Read additional disclaimer info here.
References:
Uhde, M., Ajamian, M., Caio, G., De Giorgio, R., Indart, A., Green, P. H., … Alaedini, A. (2016). Intestinal cell damage and systemic immune activation in individuals reporting sensitivity to wheat in the absence of coeliac disease. Gut, 65(12), 1930–1937. http://doi.org/10.1136/gutjnl-2016-311964
Carroccio, A., D'Alcamo, A., Cavataio, F., Soresi, M., Seidita, A., Sciumè, C., … Mansuto, P. (2015). High Proportions of People With Nonceliac Wheat Sensitivity Have Autoimmune Disease or Antinuclear Antibodies. Gastroenterology, 149(3), 596-603.e1. https://doi.org/10.1053/j.gastro.2015.05.040

Beyond Celiac. "What is Non-Celiac Gluten Sensitivity?" https://www.beyondceliac.org/celiac-disease/non-celiac-gluten-sensitivity/what-is-it/