Support immune function and gut health with colostrum supplements – learn what the research says, best brands, common doses, and my incredible personal experience using colostrum in my own family!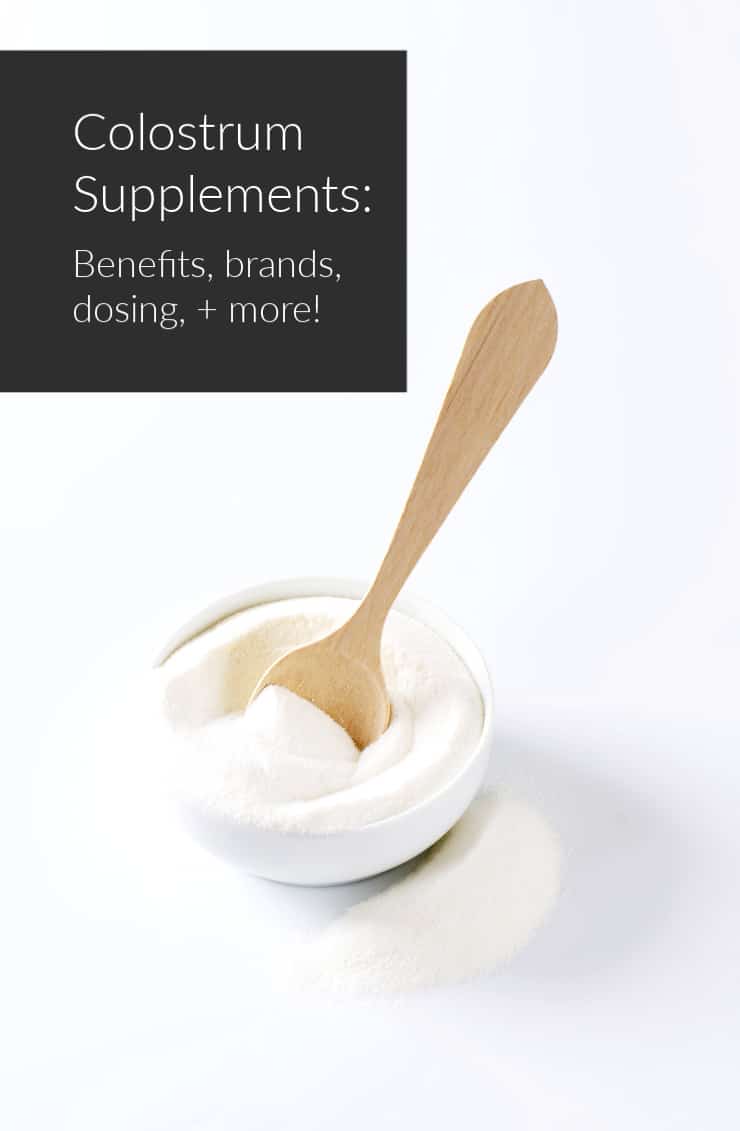 I've been using colostrum more and more in my home and with my clients and, the more I use it, the more convinced I am that it works – I've seen it improve symptoms of poor gut health and low immune function, and I've seen lab tests to confirm it (scroll down to read my incredible personal story with it!).
Colostrum supplements may not be for everyone, but I do believe they have a good chance of helping a LOT of people since poor gut health and immune dysfunction are a key component of so many chronic health issues people face today.
WHAT IS COLOSTRUM?
Colostrum is the earliest portion of breast milk produced by mammals, beginning just before and continuing for a few days after birth. It's often called "liquid gold" for two reasons – it's yellowish color, and how rich it is in immunoglobulins (aka: antibodies) like IgA, IgG, IgM, and others to protect the baby from illness. (1)
Similar antibodies are also found in regular breastmilk (i.e., human breast milk and raw cow's milk or goat's milk). But the immoglobulin levels in colostrum are 200-250 times higher than regular breast milk! (2)
HEALTH BENEFITS OF COLOSTRUM SUPPLEMENTS
We all know that colostrum is great for newborn babies, but bovine colostrum supplements (from cows) can also be very helpful for children and adults. Here are just a few impressive results from scientific studies: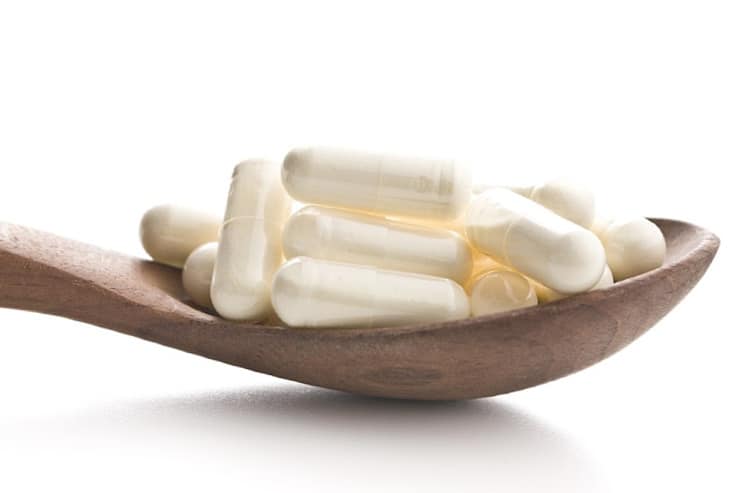 This post contains affiliate links to products I proudly recommend and truly believe will benefit you. By purchasing through these links, I'll earn a small commission on the sale. Thank you for supporting Back To The Book Nutrition in this way!
MY PERSONAL EXPERIENCE WITH COLOSTRUM
Colostrum has become one of my favorite supplements for immune support and gut health, based on the scientific research as well as on the incredible benefits I've seen with clients and my own family.
COLDS, DYSBIOSIS, AND ALLERGIES, O MY!
A couple of winters ago, both my son and I were sick almost constantly despite all our natural cold and flu remedies (minus colostrum since I didn't know then what I do now!), while the rest of the the family was fine. That was my first sign something was off. Later that spring, I also developed severe seasonal allergies, which I had never had before – so bad I had to carry a full box of Kleenex with me everywhere for weeks!
I ran GI MAP comprehensive stool tests on both of us since I knew from my work with clients that the gut is often the best place to start. We both had dysbiosis (imbalance of good and bad bacteria), but I also noticed something else – VERY low secretory IgA levels (which can result from dysbiosis), a marker of poor immune function that can lead to more colds and flu, seasonal allergies, leaky gut, and even food sensitivities (which I also showed signs of).
We tightened up our already healthy diet and brought on some herbal antimicrobial supplements and probiotics to tackle the dysbiosis head on, but we also started taking colostrum daily – 1 gram/day for my son and 1 gram twice daily for me.
RESULTS
After just six months, the colds were gone, my allergies were gone, and the symptoms of dysbiosis and food sensitivities were much, much better. But it wasn't just how we felt – my son's repeat GI MAP showed the dysbiosis was almost totally resolved and the Secretory IgA had TRIPLED, returning it to the normal range!
Immune Function Before Colostrum:


Immune Function After Colostrum:


Yes, we did multiple things to get the best results the fastest, but I have no doubt that colostrum was an integral piece of our success. And guess, what? The next year, we were still reaping the benefits – we got just 1-2 colds and recovered quickly just like we had in the past, and I had NO signs of seasonal allergies or food reactions! The proof's in the pudding, as they say. 🙂
BEST BRANDS OF COLOSTRUM SUPPLEMENTS
Colostrum comes in both capsules and powder form – here are some of my favorite products from reputable brands:
COLOSTRUM POWDER:

COLOSTRUM CAPSULES:

COLOSTRUM DOSES
Studied vary widely in the doses used. Since I've seen clear benefits from doses at the lower end of that range, I don't usually recommend going higher unless it's under the guidance of a practitioner.
I've seen good results from 500-1,000 mg once or twice daily in my family and clients.
HOW TO TAKE COLOSTRUM POWDER
Obviously, colostrum capsules can be swallowed. But, if you're wondering how to use the powder – below are some of the ways I add it to foods and beverages at home. It has a very mild, lightly sweet flavor so you don't have to worry about covering up the flavor like some other powdered supplements!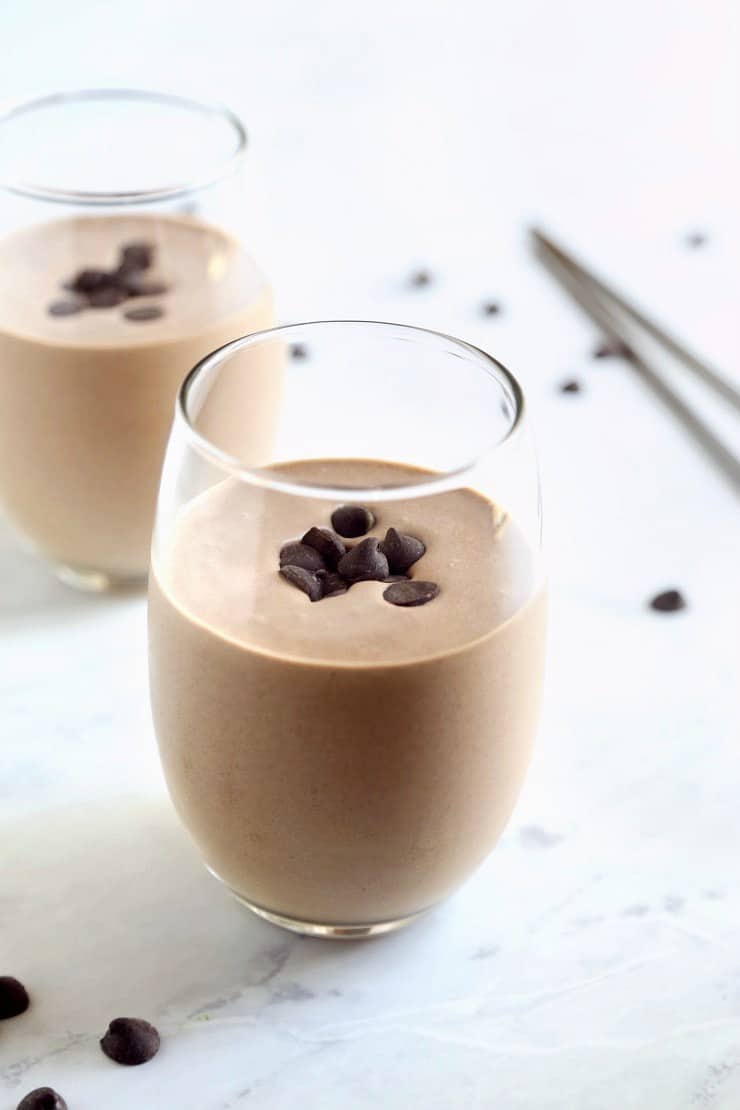 WHO SHOULD NOT TAKE COLOSTRUM SUPPLEMENTS?
Until more research is done on these groups, I have concerns about them taking colostrum supplements:
ALTERNATIVES TO BOVINE COLOSTRUM
Bovine colostrum isn't the only source of antibodies that can support immune function. Here are a few related products/interventions:
Check out these related posts!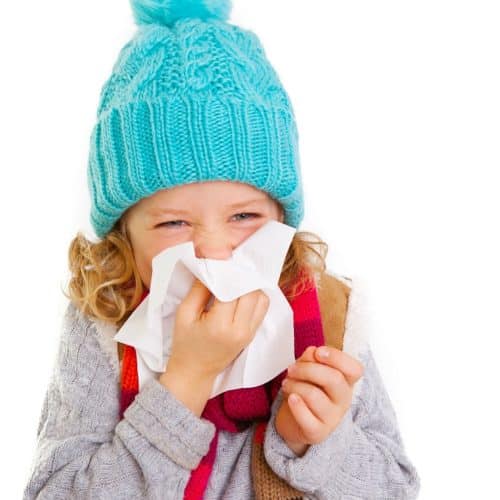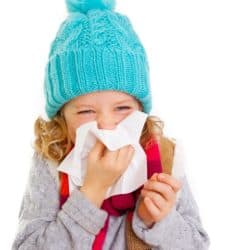 How to Fight Cold and Flu Naturally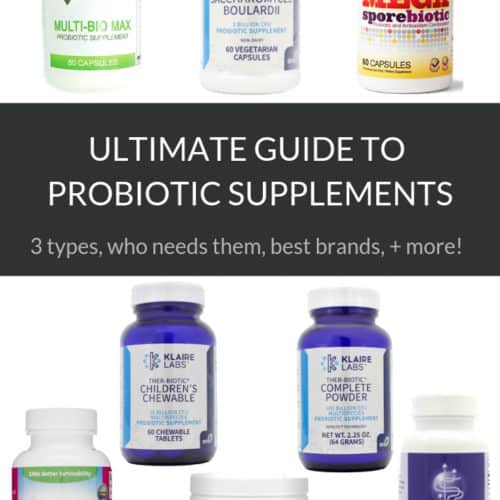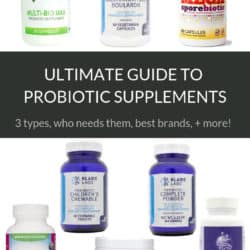 Ultimate Guide to Probiotic Supplements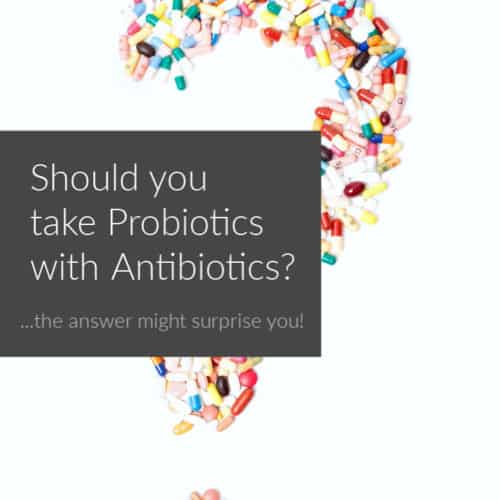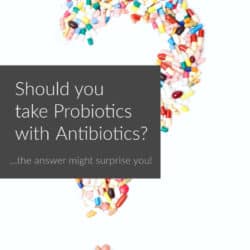 Should You Take Probiotics with Antibiotics
---
Disclaimer: Information on this site is intended only for informational purposes and is not a substitute for medical advice. Always consult with a trusted healthcare provider before implementing significant dietary change. Read additional disclaimer info here.
References: