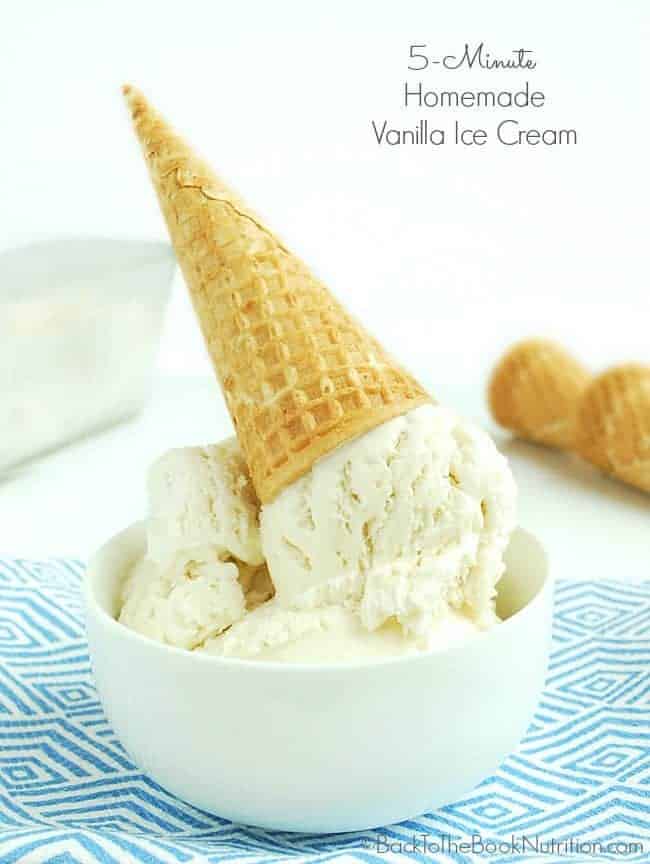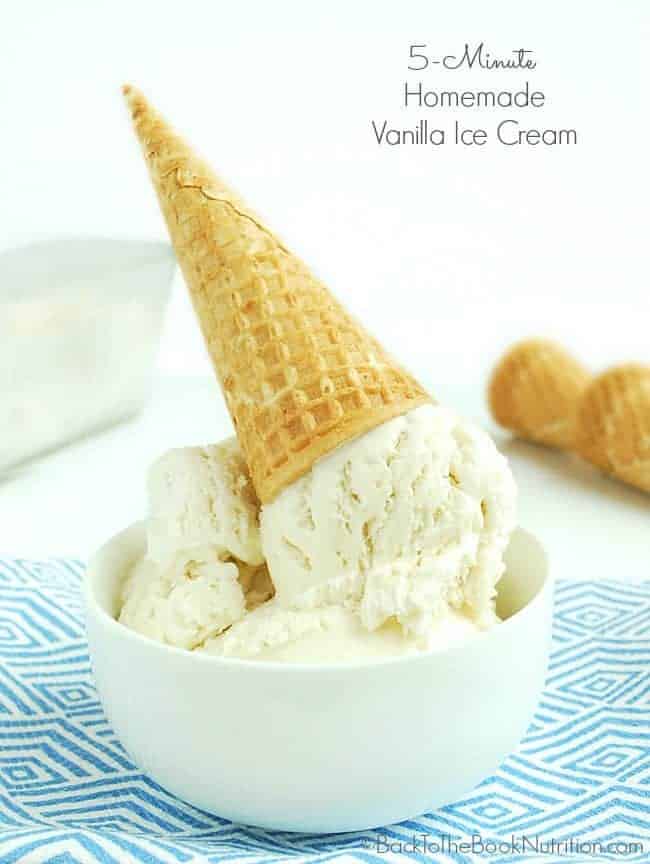 Nothing says summer like homemade vanilla ice cream!
Occasionally I'll get a craving for a bowl of good, old fashioned homemade vanilla – especially when July and August roll around with triple digit temperatures.
But then I remember that the ice cream maker bowl has to be frozen 24 hours in advance. Then there's cooking the mixture, chilling it, churning it, and overnight freezing all over again.
And I decide I can live without the ice cream…until now.
The Easiest Homemade Ice Cream Recipe Ever
Did you know you can make fantastic, homemade vanilla ice cream in only 5 minutes with no cooking, no chilling, and no churning?
Get ready – this is gonna rock your ice cream loving world, and your July 4th party too!
All you need for this mix-and-freeze recipe is four staple ingredients and an electric mixer.
I whipped it up in the early morning while everyone else was asleep. You can imagine the squeals of delight when I pulled it out of the freezer and offered the kids an ice cream cone that afternoon!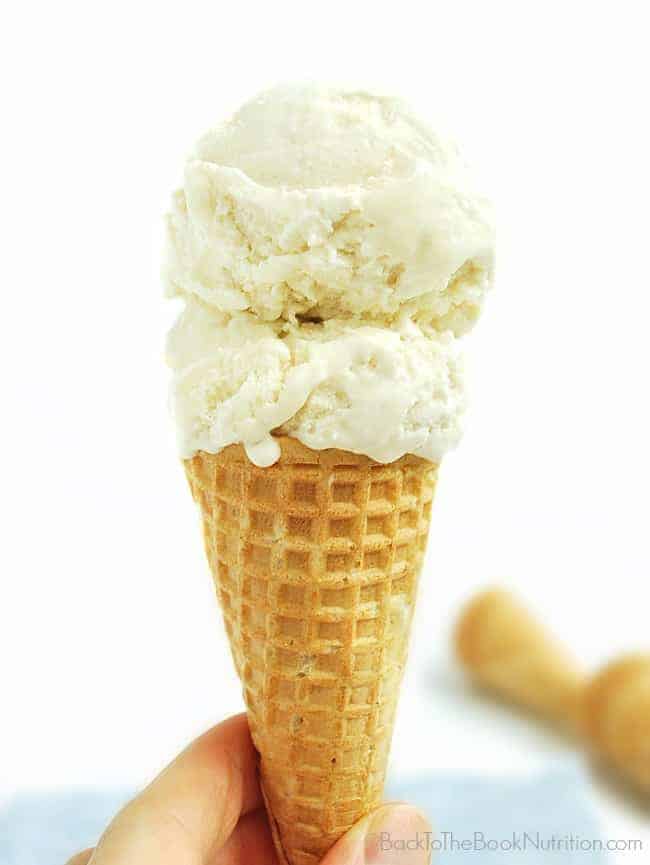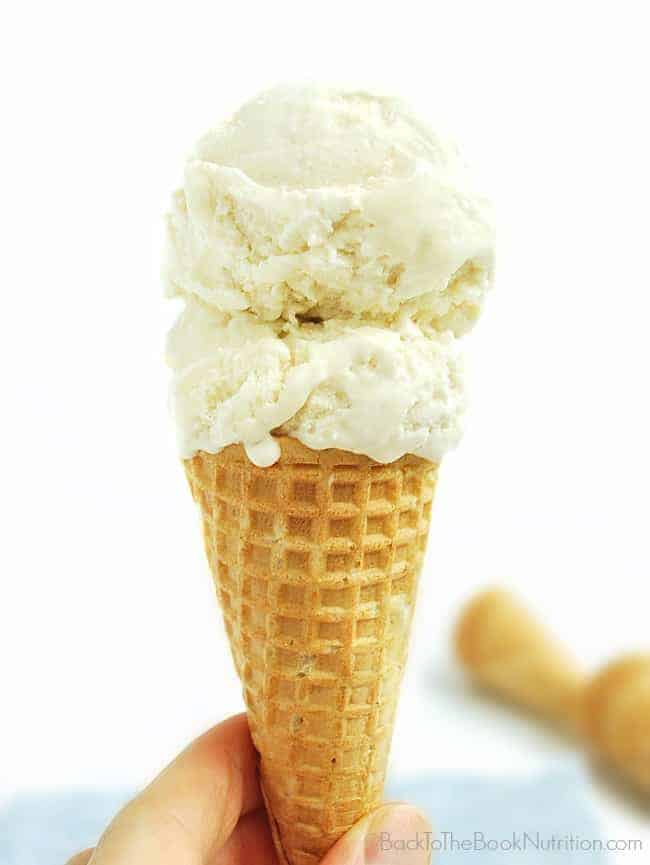 Cheaper and Healthier Vanilla Ice Cream
Since we don't eat ice cream very often, we usually just splurge on a pint or two of store bought ice cream with "clean" ingredients.
Organic Madagascar Vanilla from Three Twins is my favorite of the healthier vanilla ice cream varieties at the store. But at $5 a pint, it adds up fast!
In comparison, this 5 minute homemade vanilla ice cream is about half price!
Plus it uses simple ingredients I always have on hand, so I save the trip to the store too!
I predict many more great homemade ice cream flavors to come using this basic vanilla as a template. It's just too easy and too good not to!

Ingredients
2

cups

heavy cream

2

Tbsp

milk

I use raw

2

cup

organic

fair trade powdered sugar

1

Tbsp

pure vanilla extract
Instructions
Use an electric mixer to beat cream and milk to stiff peaks

Add remaining ingredients and mix on low until combined.

Cover and freeze several hours or until ready to serve.
Here are a few other recipes for summer picnic!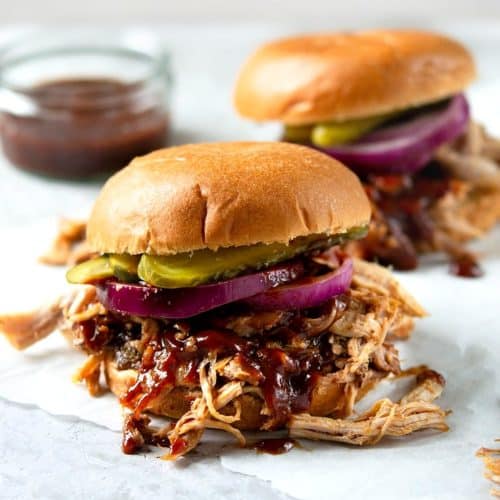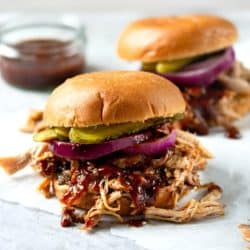 Easy Pulled Pork (Oven & Slow Cooker options)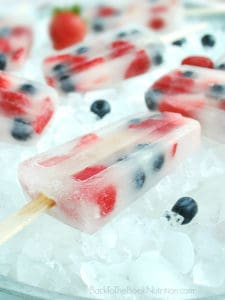 Coconut Water and Fresh Berry Popsicles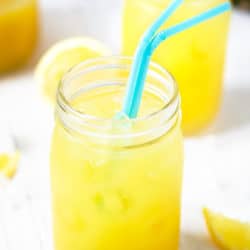 All Natural Pineapple Lemonade